There is an old security solution that is drawing attention again due to Corona 19. VPN, one of the essential requirements for remote work, is today's subject. Traditionally VPN has been served as a secure access method that provides safe environment from external access while allowing flexible working environment, especially the Internet environment of a company. While it has been well known as the most basic and essential security solution in enterprises, let's look at VPNs that have been in the spotlight again after Corona 19.
Essential fast VPN for remote work, but not all-around
Not long ago, when the Corona 19 spread around call centers in India, the Ministry of Employment and Labor announced that it would support small and medium-sized businesses' cost of establishing remote working infrastructure. It was said that the government would provide support for groupware, business software, fast VPN, network security, and security system purchase costs required for remote work.
In fact, it is said that the rate of VPN adoption by companies has skyrocketed due to COVID 19. However, not everything is safe just by introducing a fast VPN. This is because various endpoint security must also be considered. Although a VPN is basically an environment in which data can be exchanged safely, if a device accessed from a remote location is exposed to security risks, there is a risk that corporate information may be leaked.
For example, hackers always use backdoors that are vulnerable to security management, so they have a high tendency to attack people without directly hacking into critical systems. It uses a method of infiltrating the user's PC and accessing the work system through a VPN. In fact, there have been cases in which ransomware penetrated through a VPN of an employee who is working remotely and lost all data in public folders.
Want to take a look at some VPN services, here you are our services for your consideration. It is offering free trial VPN but premium VPN as well as you will see
There are many serious vulnerabilities in VPN. Therefore, the VPN server must apply the latest security patch. In addition, since the integrity of the connected endpoint is not verified, the problem that the infection can spread to applications when the user terminal is infected must also be solved. Various solutions have been proposed to solve this problem. One of them is an integrated network security system called UTM (Unified Threat Management). UTM includes all functions such as firewall, IPS, anti-spam/anti-virus, as well as VPN.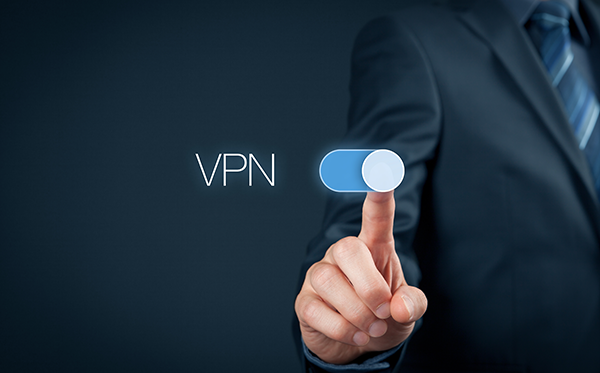 SSL (Secure Sockets Layer) VPN is also gaining attention as a solution to security problems. A VPN should consider not only strong security, but also the safety that can ensure business continuity, and the convenience of employees and security personnel who access the work system from remote locations. SSL VPN checks who connects through the terminal to see if he is the user and is able to connect within the authority given to him. Therefore, it is possible to accurately verify identity by linking with strong authentication and additional authentication systems as needed.
In conclusion, a company considering for the workers continue working at home in a case of severe COVID 19 hits around the region should consider to protect company information by protecting its groupware using VPN. The problem is in what scale of protection is needed for your company infrastructure, that is to choose a good VPN software that provides above mentioned security protections. Some cost effective and fast enough VPN services are available on the market. The further information can be found here.